Grants. Ethics. Research. Reimagined
OmniStar is a highly configurable, best practice end-to-end grants, ethics and research platform built in consultation with industry over the last 15 years that can be personalised and adapted to suit organisational objectives with these changes being maintained and supported in new version at no additional cost.
Simplify complex business processes with ease
Automate common activities
Seamlessly integrate with existing systems
Entirely configurable
Trusted by industry leading organisations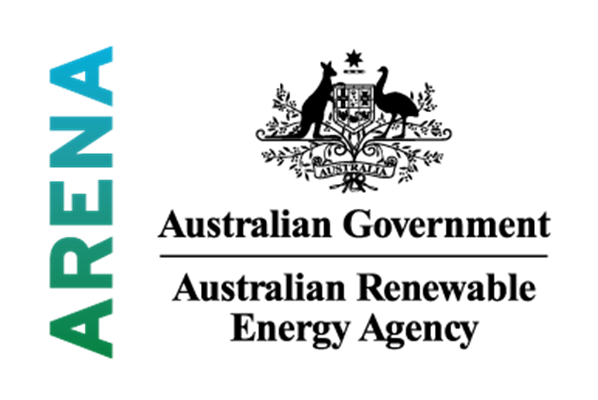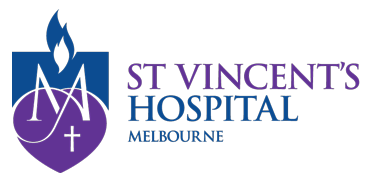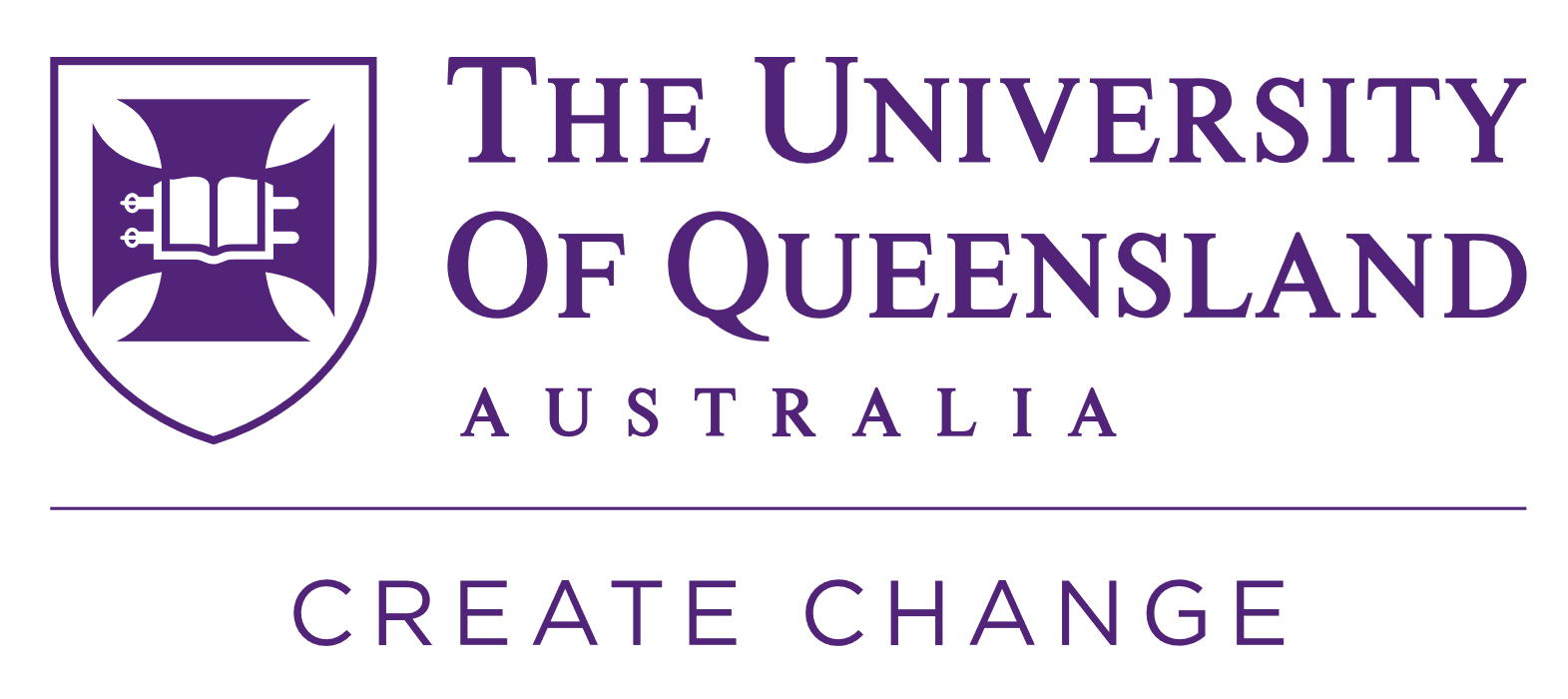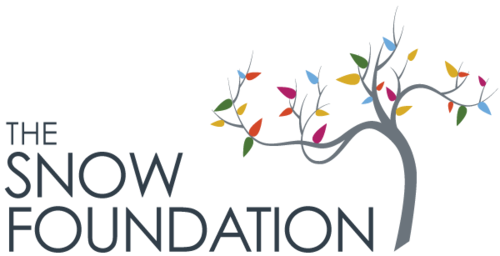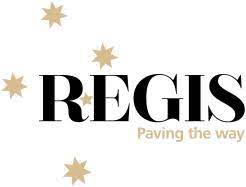 Revolutionise the way you manage your grants
Create collaborative partnerships, increase accountability and maximise outcomes with the configurable, purpose-built managment system that takes care of all the behind-the-scenes complexity.
Proven & tested grants management
Compliance at all levels
Intelligent online forms
Seamless integrations
Powerful reporting
Complete transparency & accountability
Access anywhere, anytime
National Health and Medical Research Council
The National Health and Medical Research Council selected OmniStar to power grants management across their entire portfolio.
Streamline your ethics governance
OmniStar Ethics is a leading-edge management solution that provides all the functionality required for seamless management of ethics and research governance. Increase your transparency with a clean and easy to use system that facilitates communication and enforces processes.
Endless workflow configuration
Powerful meeting functionality
Intelligent online forms
Dashboard reporting
Industry leading review process support
Anytime Access
Unprecedented collaboration
More than 1,000 features available
Research Ethics & Governance Information System
The NSW Office for Health and Medical Research (OHMR) selected F1 Solutions to help implement a new ethics & governance information system, REGIS
Intelligent research management, simplified
OmniStar Research is a leading edge solution to manage the whole research life-cycle that can be tailored to your changing needs both now and in the future.
Compliance at all levels
Complete transparency & accountability
Intelligent online forms
Improved communication & collaboration
More than 1,000 features available​
Powerful & detailed reporting
Seamless integration with other systems
Accessible anywhere, anytime
F1 Accelerate
University of Queensland
The University of Queensland selected OmniStar Research to support investments in ground breaking research and ethics
Empowering many across a wide variety of industries
Used by Commonwealth, state and local governments, universities, hospitals and philanthropic organisations wanting to seamlessly manage some of the biggest grants and research projects in Australia.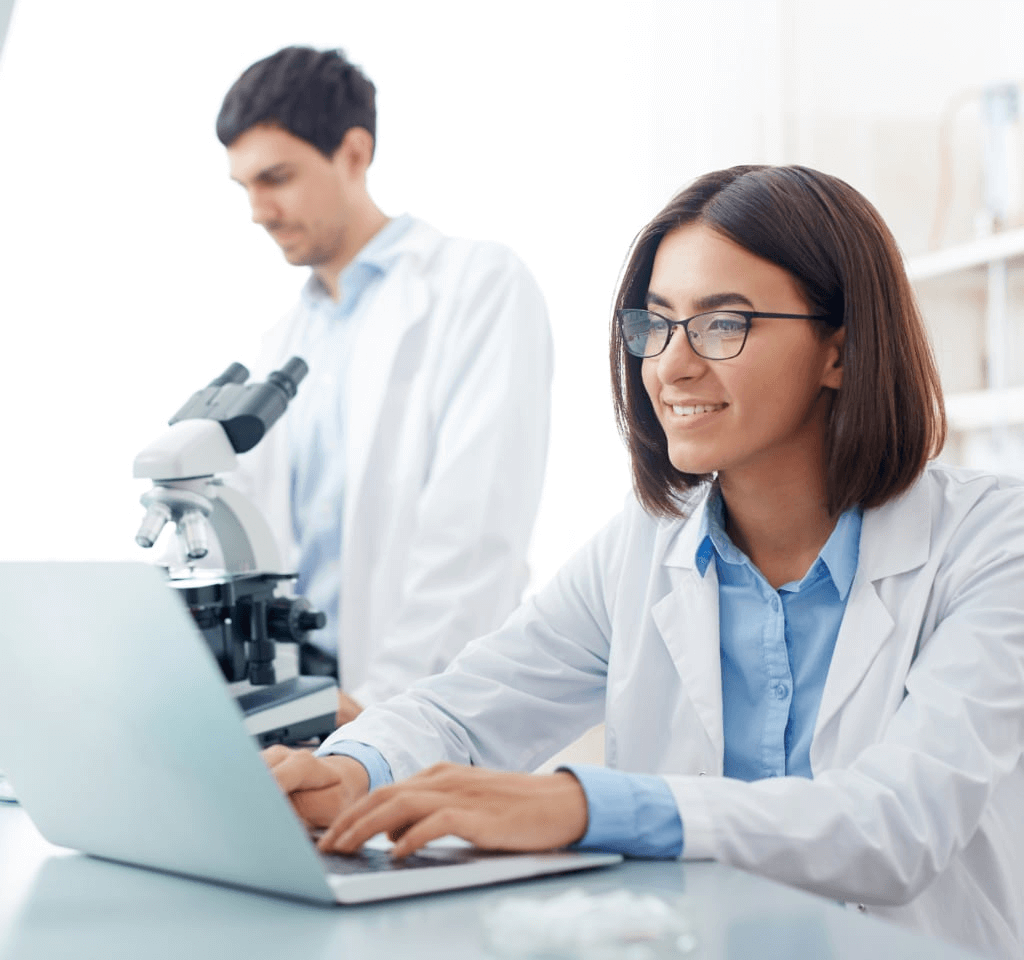 Research Management
Manage every aspect of the research from applications to publications management, ethics reviews & grant management.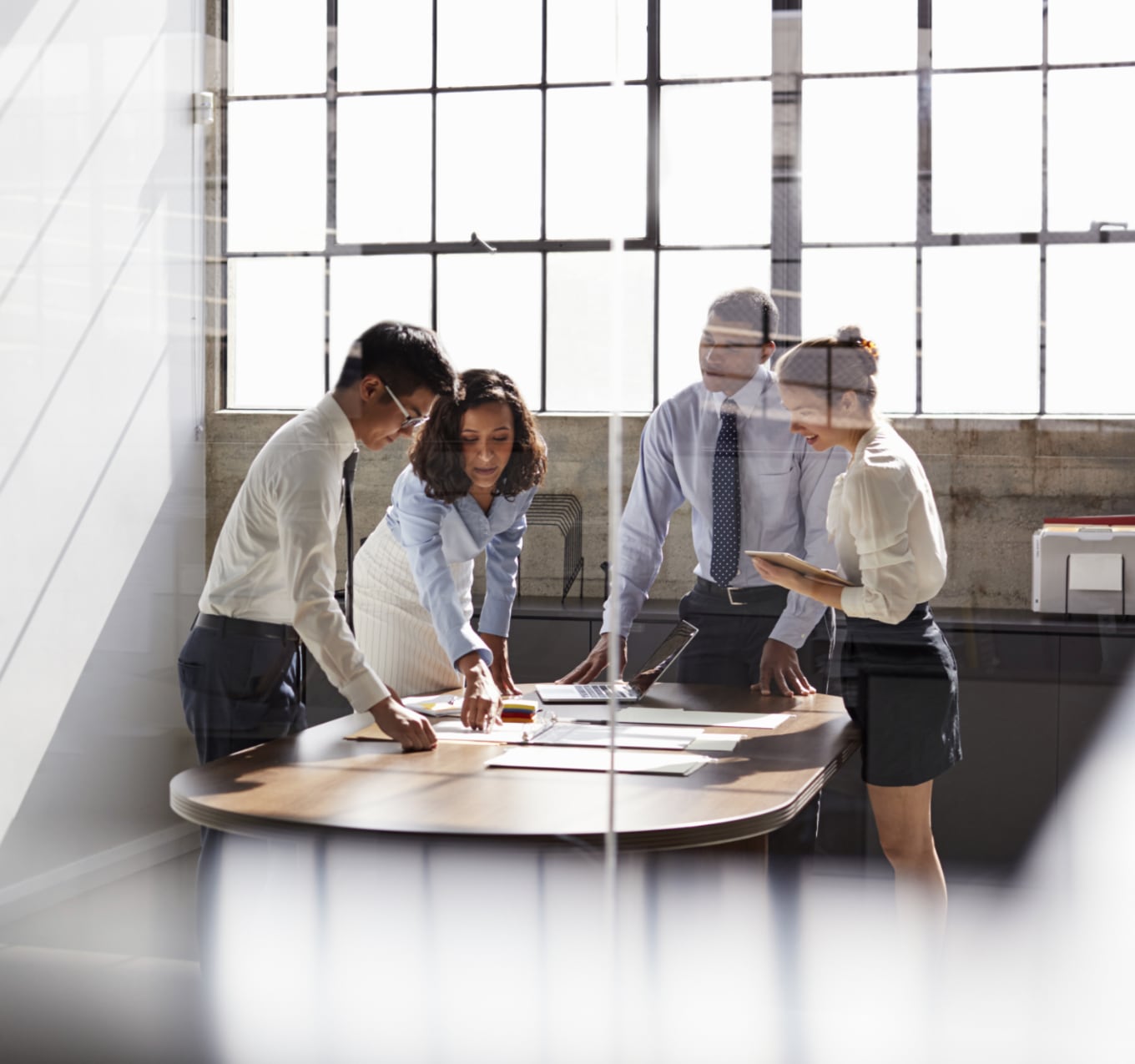 Grants Management
End-to-end grants management saves time, automates processes, delivers reports and provides powerful workflows and intelligent forms to manage grants better.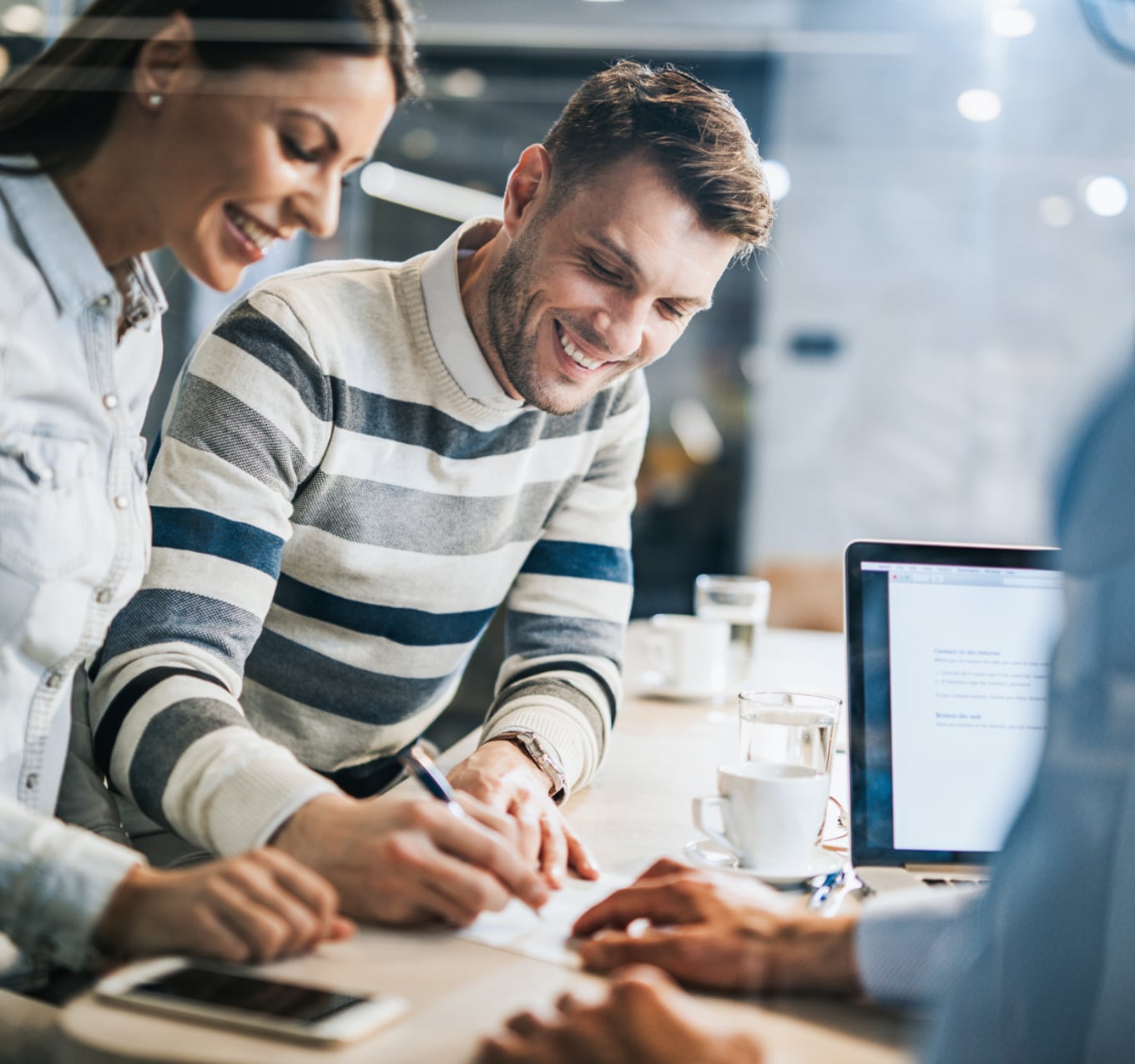 Federal Government
We support government departments at all levels – local, state and federal with lead edge technology solutions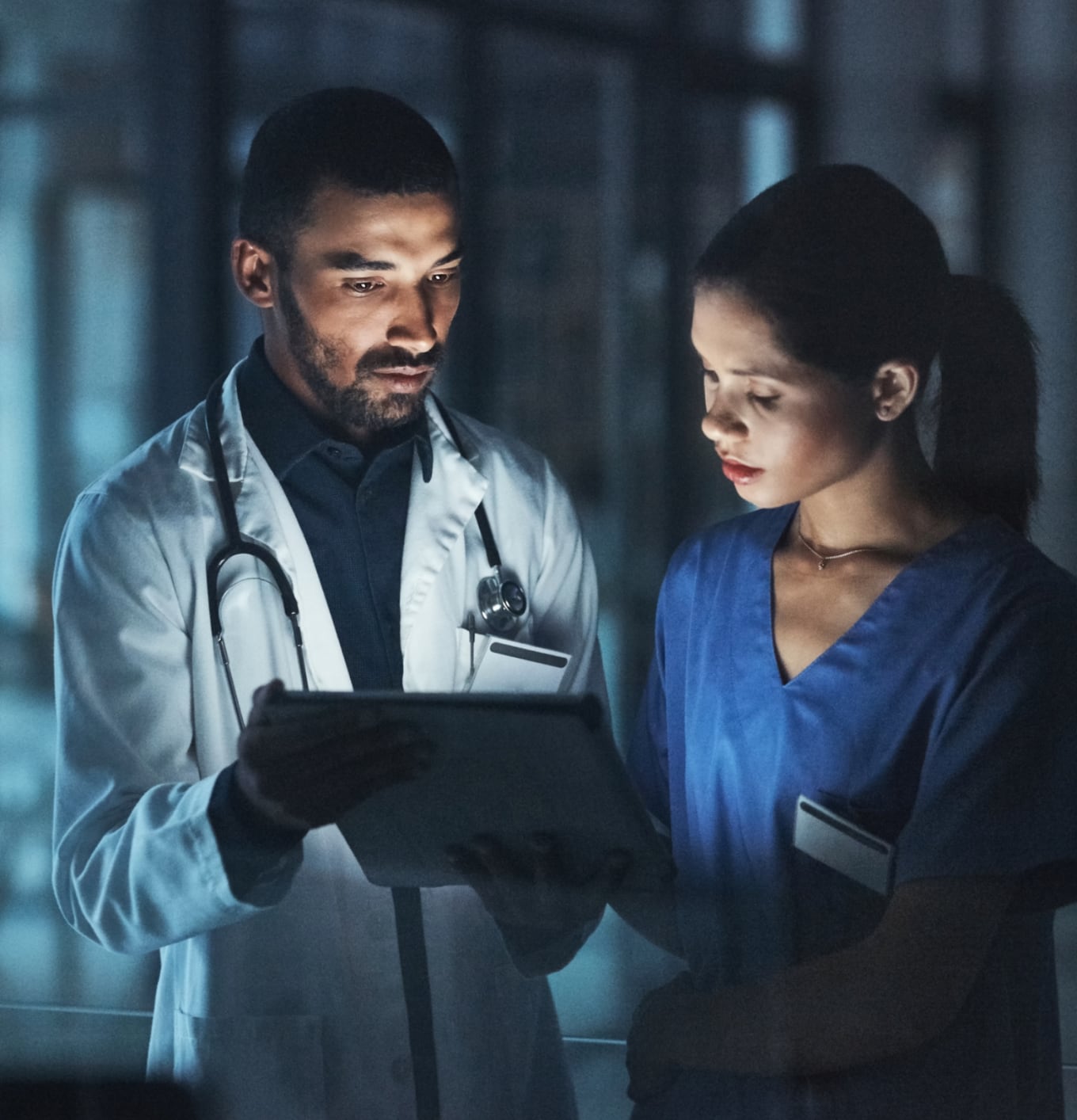 Medical Research
OmniStar helps researchers save time and achieve better outcomes through 'good technology
Universities
OmniStar powers research grants management and ethics compliance at number of tier#1 universities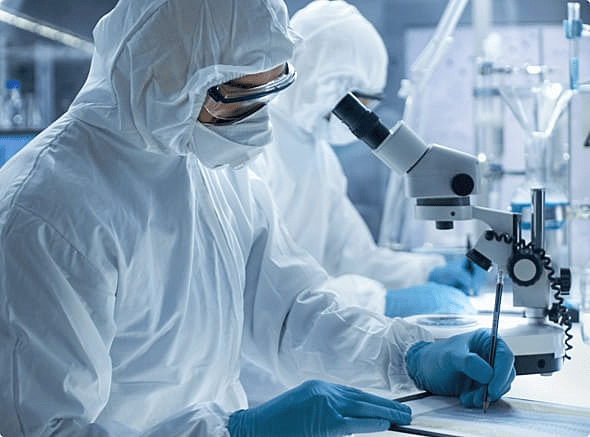 Ethics Management
OmniStar Ethics ensures ethics forms and governance systems comply with regulation & processes
Reimagining grants, ethics and research one outcome at a time
Allow OmniStar to become a partner who can deliver long-term success through genuine care for your transformation journey.
Ready to be empowered?
Get in touch today and take the first step towards state-of-the-art management